Joined

Feb 21, 2015
Messages

24
Points

0
Age

32
Location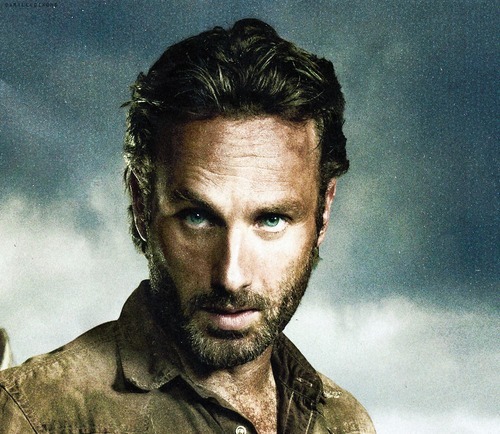 Handler Name:
Ian Bishop
Contact Info:
(PM)
Current Efed:
N/A
Are you representing that EFed with this character?:
N/A
Is Anyone from your EFed entered in Battlemania?:
N/A
Character Name:
'The Incredible' Ian Bishop
Height:
6' 2"
Weight:
225lbs
Hometown:
Halifax, NS, Canada
Theme Song:
'Acid Rain - Liquid Tension Experiment'
Alignment:
Heel
Wrestling Style:
Technical / Dirty
10 Favorite Moves:
- Clothesline
- Arm Drag
- Snap Suplex
- Russian Legsweep
- DDT (and variants)
- Single Leg Boston Crab
- Belly-to-Belly Suplex
- Headbutt
- Sleeper Hold
- Sleeper Suplex
5 Signature Moves:
- Superplex
- Dragon Sleeper
- German Suplex (x3)
- Piledriver
- Exploder Suplex
Set-up Move:
Any DDT variant followed by Ian circling his opponent, letting them get up slowly, and then Ian's kick them in the gut
Finishing Move:
'The Incredible Drop'
Finishing Maneuver Description:
Brainbuster
Character Details:
Ian Bishop has been wrestling professionally since the age of 16, in 2003, when he joined as 'Bisho' in UWWE, where he would become a Hall of Famer there after two years of being a fan favorite taking on the corrupt owner. After such, he joined SIW under his real name, gaining also an incredible career there but things personally took a big turn for Bishop. He sided this time with SIW's own corrupt owner and his stable and began to get heavily involved in illegal activities such as drugs, assaults, etc... Ian's most famous feud was against 'Natedawg', where he famously took a shit on MLK's Jr's grave in protest that more people should've celebrated his birthday (four days before) and not some 'punk'. Ian would be subsequently arrested on a hate crime and sent back to Canada for five years on probation, escaping jail time. After his probation was up, after training for years he joined OCW and while he was universally hated by fans and his fellow wrestlers, he was very successful in the five months he was in, enough to be awarded into OCW's Hall of Fame. Ian Bishop has also had small ventures into GIW, and Boardwalk Wrestling.
Ever since his stint with SIW, Ian has been known around the wrestling world as a racist, sexist and above all else, an asshole. However, he is very smart and will do many things to ensure he is the best in any organization or business he is in. He is known to make alliances only to break them by the nights end to get what he wants. He plays 'games' with his opponents by bringing his feuds to personal levels to get angry, uneducated responses to gain the upper hand. He takes personal shots towards him very personal and will do everything in his power to respond 'appropriately'.
Ian is very aggressive in the ring and starts attacks immediately but usually mid match he'll begin to slow down and let his opponent 'try' to catch up. Bishop likes to be in control of the match at all times and if he isn't, he gets really angry. Ian has very high endurance, having fought in numerous hour long matches with victories but his key weakness is his anger. He takes taunts and verbal abuse seriously and sometimes he gets too angry and makes mistakes.
Championships & Awards:
UWWE Heavyweight Champion x2
UWWE Intercontinental Champion
UWWE Tag Team Champion
UWWE Lightweight Champion (First Ever)
UWWE HALL OF FAME
SIW European Champion (x3)
SIW North American Champion
SIW Tag Team Champion
SIW eXtreme CHampion (First Ever)
SIW Hardcore Champion
OCW Central Champion x2
OCW HALL OF FAME