Welcome to ...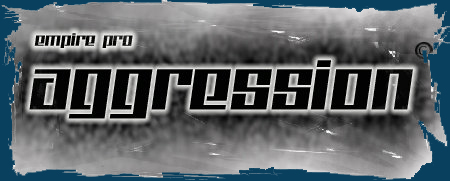 ---
Table of Contents
Part One - Prologue, Intro and Daddy Says Hello, Behind the Curtain
Part Two - Sean Edmunds vs. Anarky, Confrontation and Company Business, The Mecca
Part Three - Rocko Daymon vs. Fusenshoff, Have a (Shawn) Hart, Larry Tact vs. Shawn Hart
Part Four - Copycat & Cameron Cruise vs. Contradiction, King and Queen
Part Five - Layne Winters vs. The First, Marcus Westcott vs. Jared Wells, Epilogue
---
Card is copyright EPW and all contributors.