Welcome to ...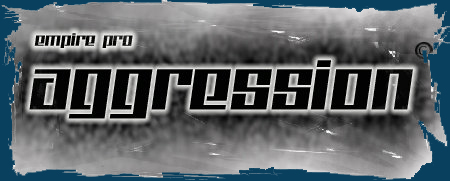 ---
Table of Contents
Part One - Prologue, Show Intro, Balance of Power
Part Two - Rocko Daymon vs. Arson Zanders, Communism and the Working Man, Sean Stevens vs. Nakita Dahaka
Part Three - S'appenin Stevens?, Sensationally Pissed, Shawn Hart vs. CE Augustus, War Machine, Troy Douglas vs. Silvio Fiore
Part Four - JA vs. Kin Hiroshi
Part Five - Beast vs. Beau Michaels, Cameron Cruise Project Celebration
Part Six - Adam Benjamin vs. Ice Tre
Part Seven - Proposal, Steven Shane vs. Irishred
---
Card is copyright EPW and all contributors.